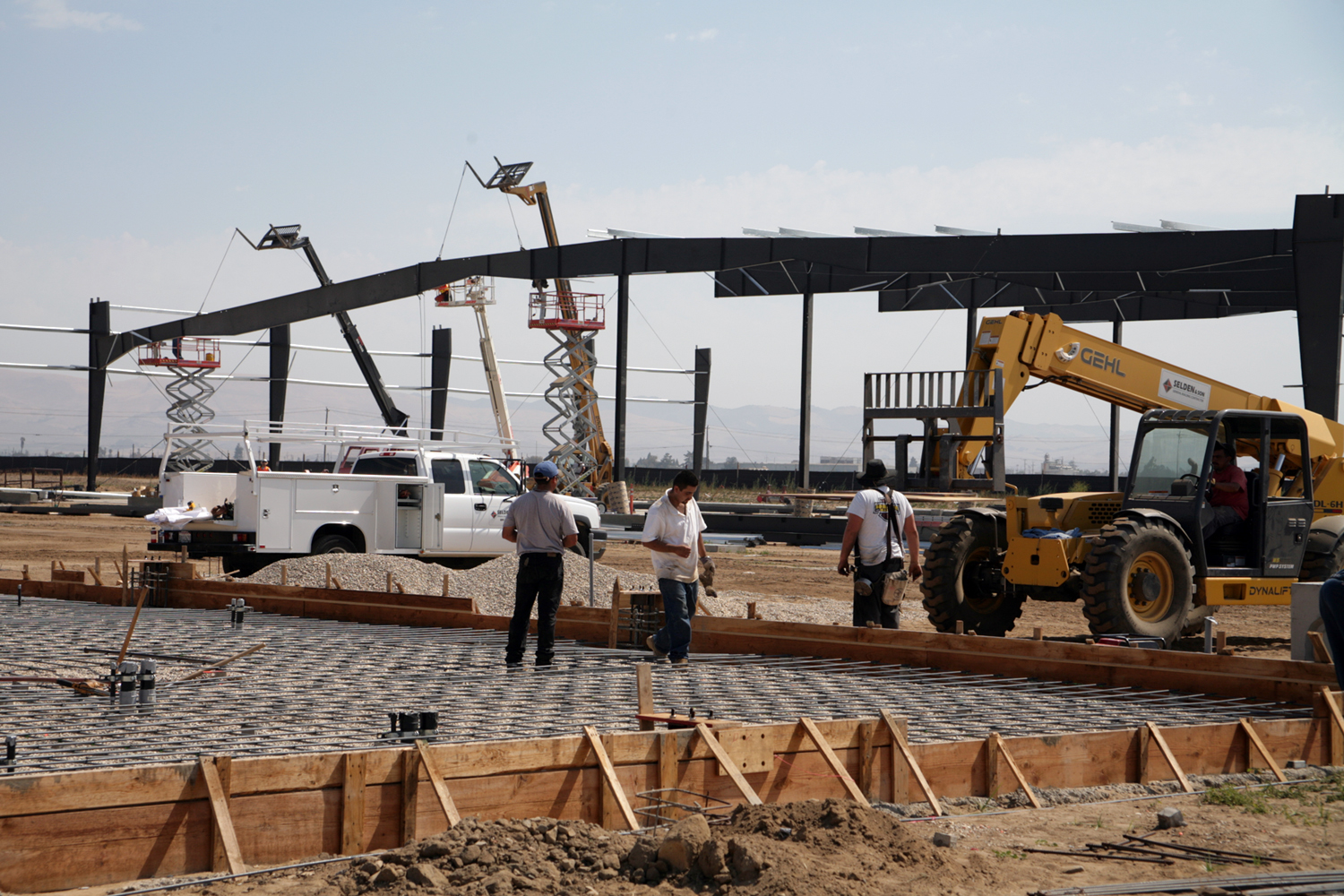 We Apply Optimum Resources……..
With an extensive Subcontractor and Material Supplier Data Base at our disposal, we strive to incorporate the most efficient and competent resources for any given task.
We Remain Committed……..
Because we recognize that your time is money, we remain focused in our determination to complete projects in the shortest and most economical amount of time.
We Take Pride In Quality……..
Our proven track record and extensive list of satisfied clients speaks volumes regarding our approach to quality and performance that you can count on.
But Most Importantly, We Love To Build……
We recognize the ingredients required to enable the effective outcome of a successful project. Experienced people working diligently with dedication and commitment, coupled with optimum utilization of reliable resources and subcontractors, all focused with synergy working towards a common goal. We invite you to experience the attributes that separate Selden & Son above other Contractors in that;
We Listen…………
No matter whom our customer (Private Entity, Corporation, or Public Agency), we strive to establish and focus to maintain a consistent level of communication as our first priority.
We Solve Problems……..
With our vast experience, we strive to recognize potential issues before they manifest into costly or time consuming problems.